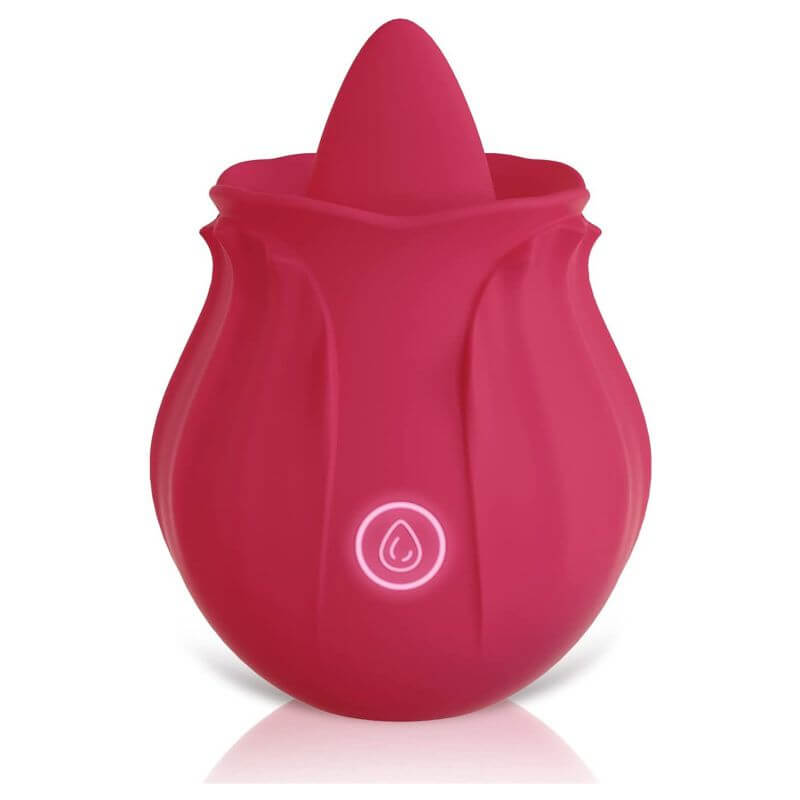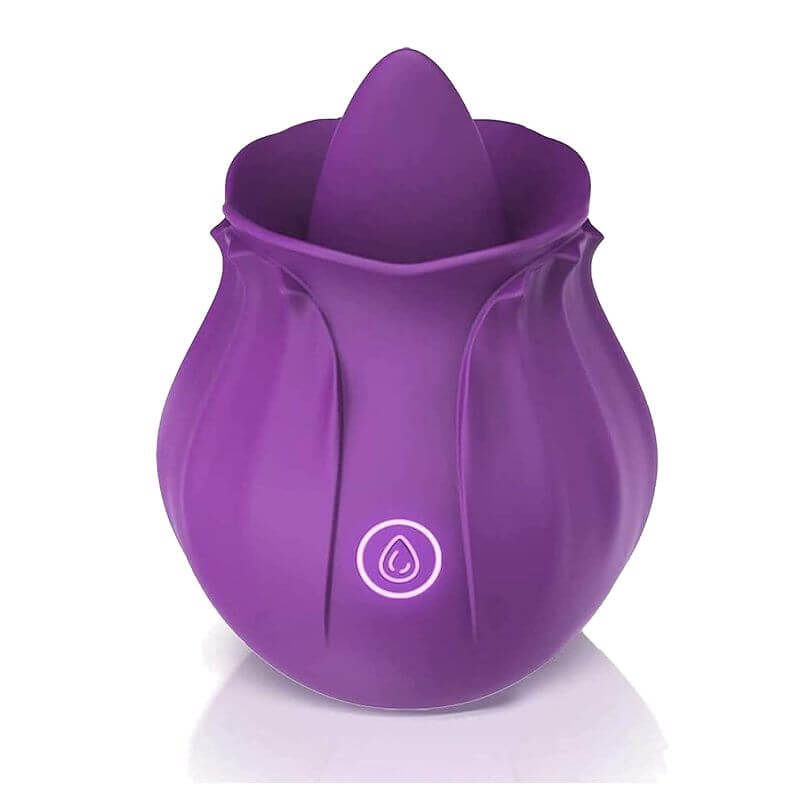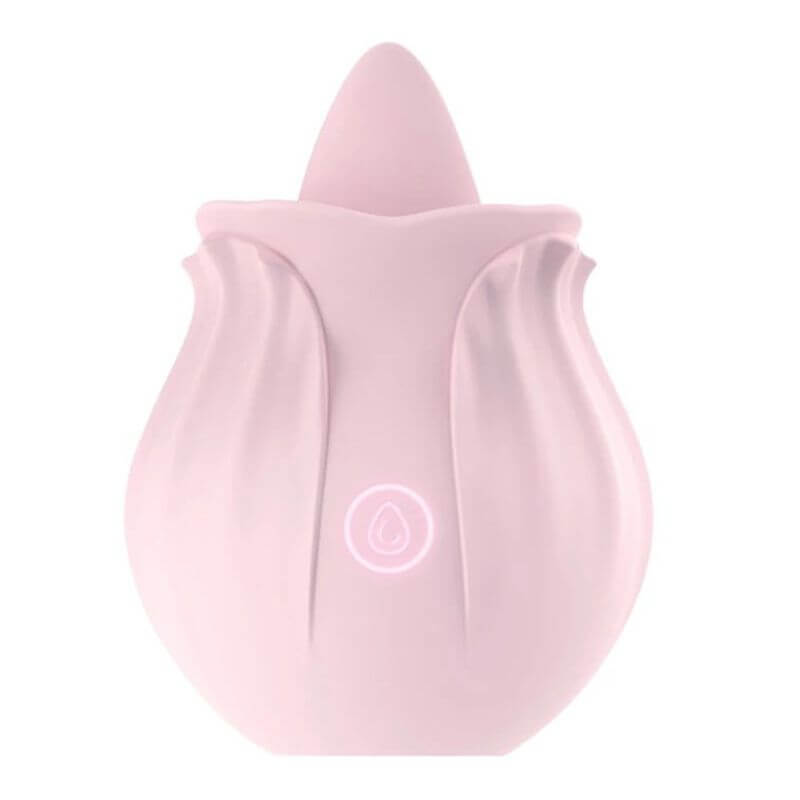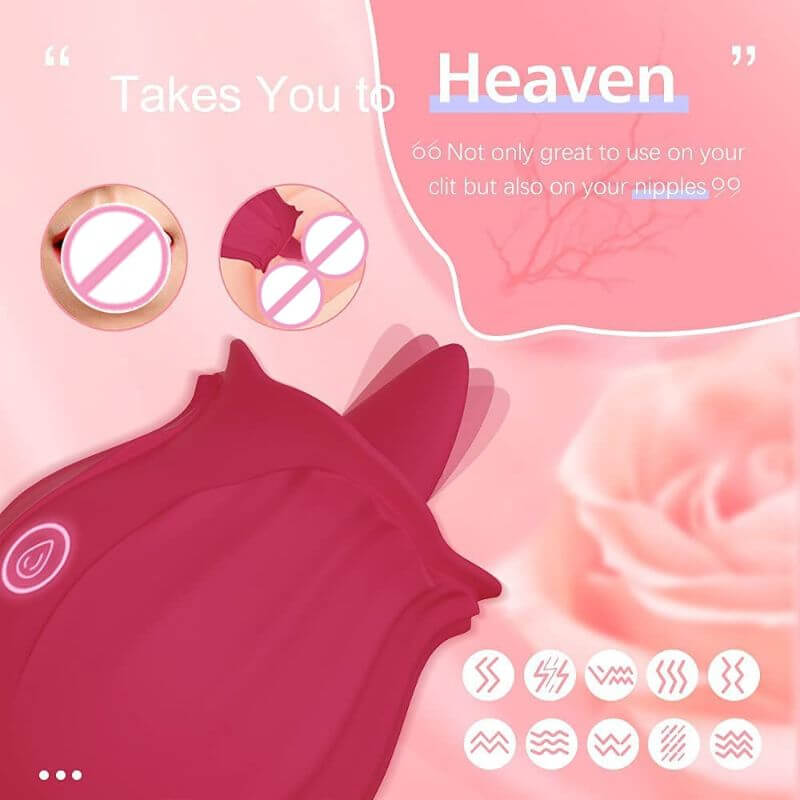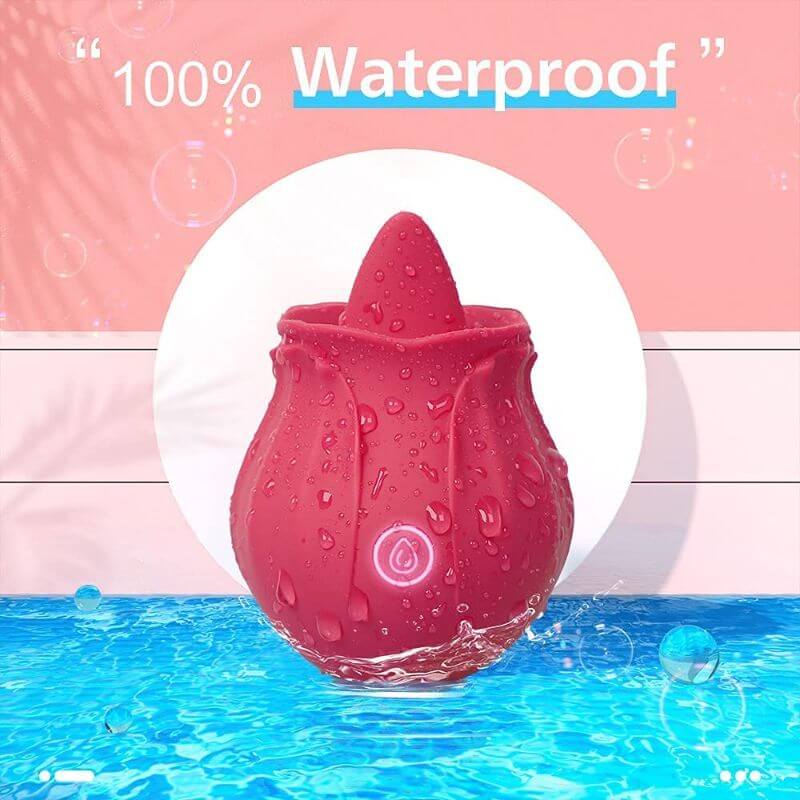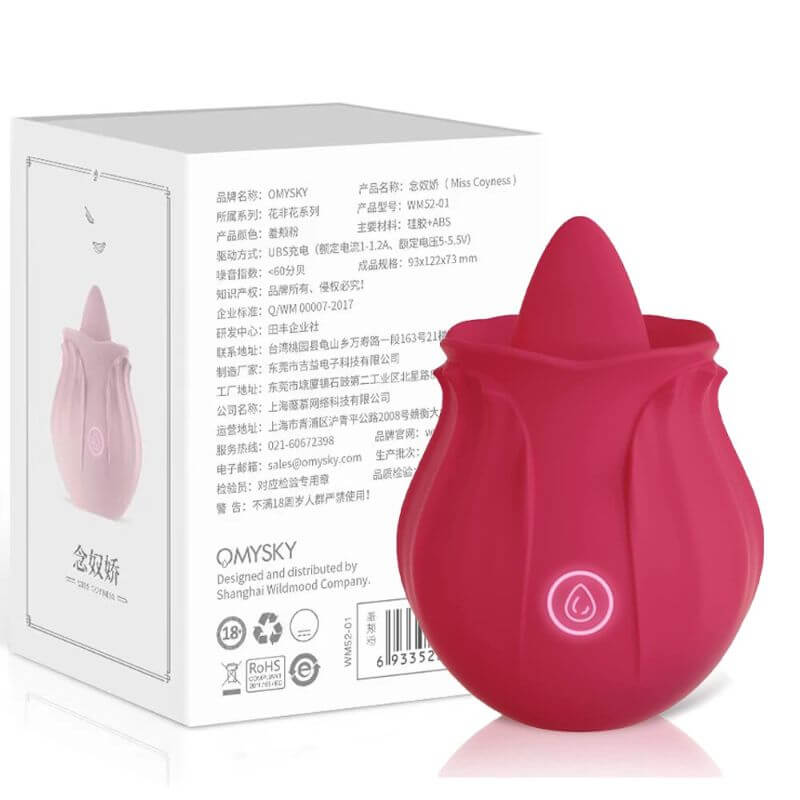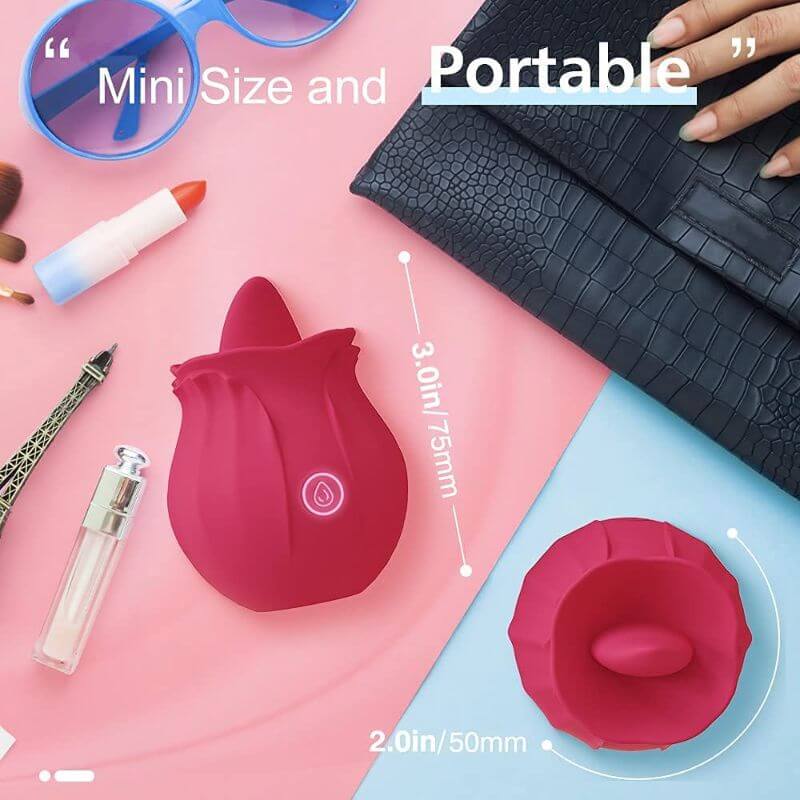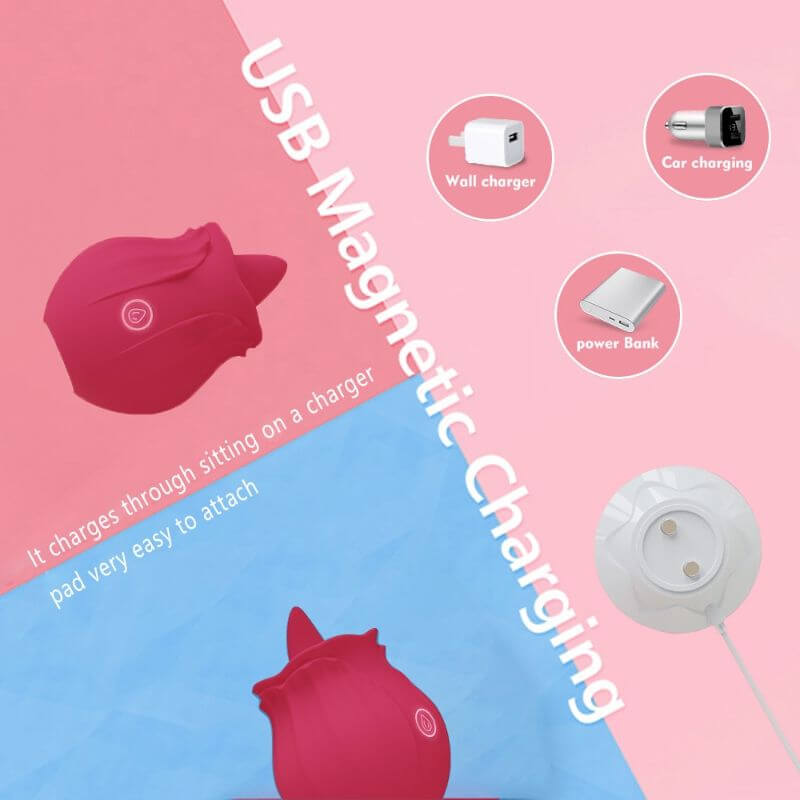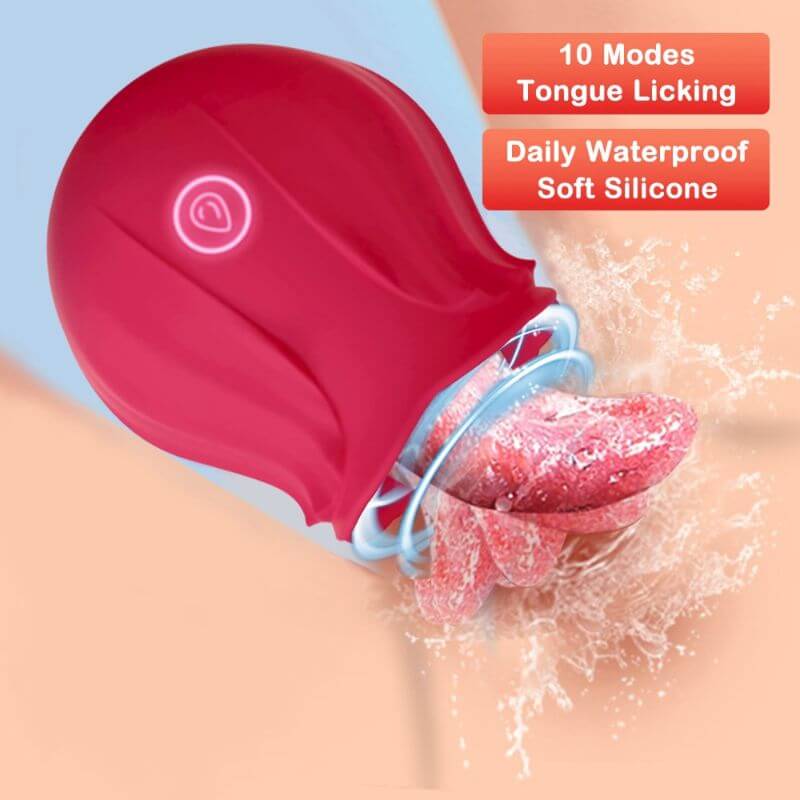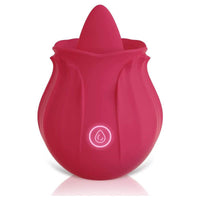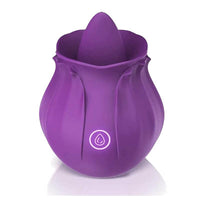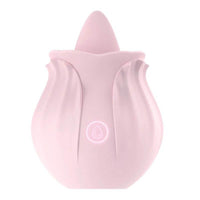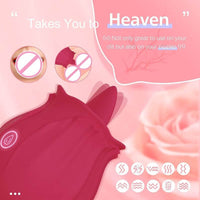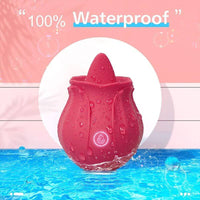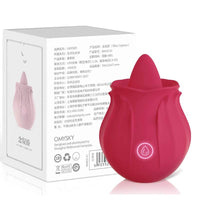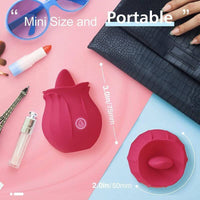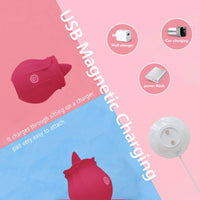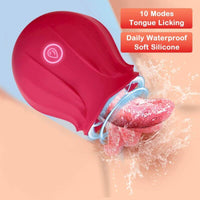 Rosebud Toy | 10 Modes Tongue Licking Vibrators
Description
Shipping
Material
Design and Aesthetics
The Rosebud Toy is designed to resemble a blooming rose, making it petite, cute, and easy to carry. Its unique design not only serves a functional purpose but also adds a touch of elegance and discretion.
Pleasure of Oral Sex
This toy is designed to simulate the pleasure of oral sex, providing a sensation that many users find superior to traditional dildos.
Material and Safety
The Rosebud Toy is made of safe, silky, and medical-grade silicone, ensuring it is hygienic, odorless, and gentle on the skin.
Vibration and Licking Modes
The toy features 10 tongue-licking modes and vibration frequencies, offering a wide range of sensations to cater to different preferences and moods.
Rechargeable and Long-lasting
The Rosebud Toy comes with a USB universal charging interface, and a full charge can provide up to 2 hours of pleasure.
Waterproof and Easy to Clean
The toy is made from waterproof material, making it suitable for use underwater and easy to clean after use.
Versatile Use
Whether used alone or with a partner, the Rosebud Toy can enhance pleasure and intimacy. It can also serve as a decorative item in your home, adding to its discretion.
User-friendly Operation
The Rosebud Toy is easy to use, with a long press to switch it on and a short press to change the vibrating mode.
Charging and Maintenance
The toy comes with a USB magnetic charging port design and a charging cable that automatically attaches to the toy. It is recommended to clean the toy after each use to maintain its soft and smooth texture.
Package Contents
Each Rosebud Toy package includes 1 rose vibrator and 1 USB charging cable, providing everything you need to start enjoying the toy right away.
How to use rosebud vibrator?
hold down the button for 10 seconds to turn it on. Press the button again to switch between vibrating and sucking modes. The traditional use for this type of vibrator is on the clitoris, but it can also be used on other sensitive areas such as the nipples. IPX6 waterproof means you can use and clean the rose toy very easily, which is safer than the cheap ones
Specification:
Size: 46mm x 66mm
Noise: <50dB
Material: Medical silicone
Working Hours:2 Hours
Shape: Rosebud
Package List:
1 x rose vibrator
1 x USB Charging Cable


1. How much does shipping cost?

You can enjoy free shipping on orders over US$69. Otherwise, it costs US$3.5.

If you order items in clearances or free items, you will be charged for shipping fee separately.

If you need express shipping, you could choose it at checkout, which costs US$25 (not available at the moment).

PS. We have free shipping site-wide promotions during sale season. Stay tuned!



2. Will I have to pay taxes?

Each country has its own customs rules and policies. Please contact local customs for more information. If, in rare cases, import duties or taxes are charged, the customer is responsible for paying them.



3. How long will it take for my order to arrive?

Total delivery time = processing time + shipping time

(not including customs delays, weekends, holidays and any unforeseen circumstances)

Processing Time: 1-2 business days

Standard Shipping Time: 6-9 business days

PS. For orders to South America and the Russian Federation, shipping may take more than 1 month due to transport and customs issues.


4. How can I track my order?

Once your order is shipped, we will send you an email with the corresponding information. After that you will be able to track your order at https://www.17track.net/en. Please allow 1-2 business days for tracking information to be available.



5. What if the package doesn't arrive?

If you don't get your package 60 days after it was shipped, please contact us at support@rosezoe.com. We'll either resent a new one to you or give you a full refund.



7. Can I cancel or change my order?

If you would like to cancel or make changes to your order, please contact us within 24 hours after you made the order. No cancellation or changes could be applied to the order once it goes into preparation for delivery.
The surface of all rose toys is made of safe silicone
Interior contains ABS plastic
This section doesn't currently include any content. Add content to this section using the sidebar.